Oh boy! Ok, so this was my 1st bento that I ever made, maybe about last month, I think?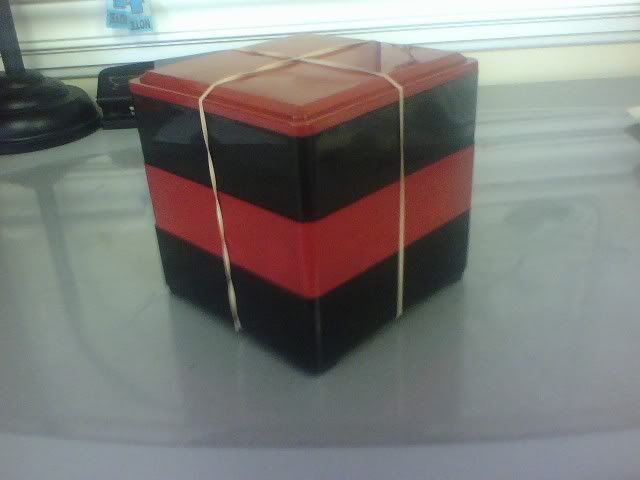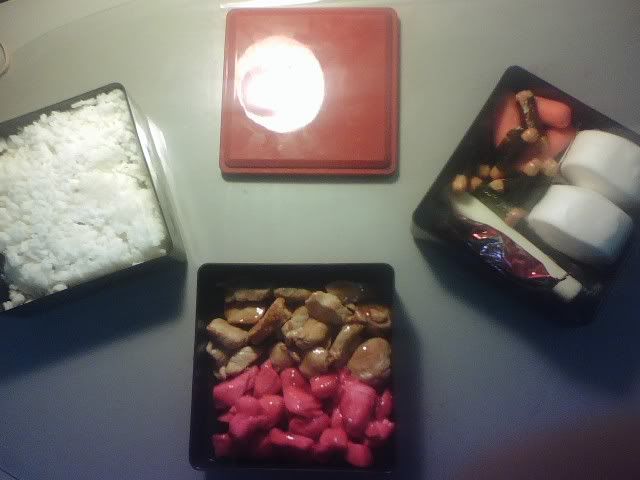 This is everything... rice...
Here's the chicken!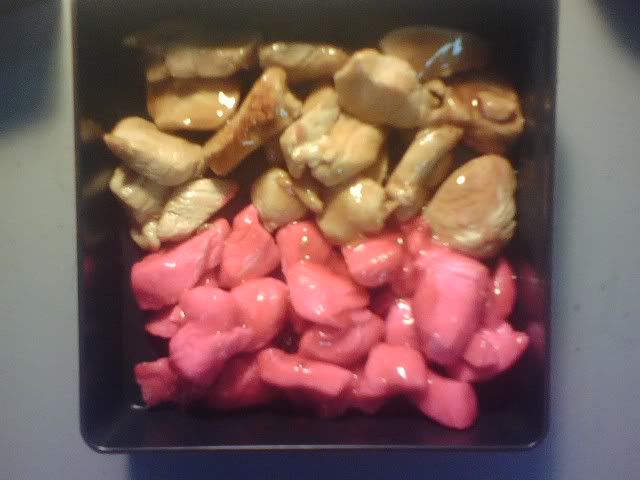 Half is just teriyaki sauce, and the other half is Ah-So Chinese bbq sauce.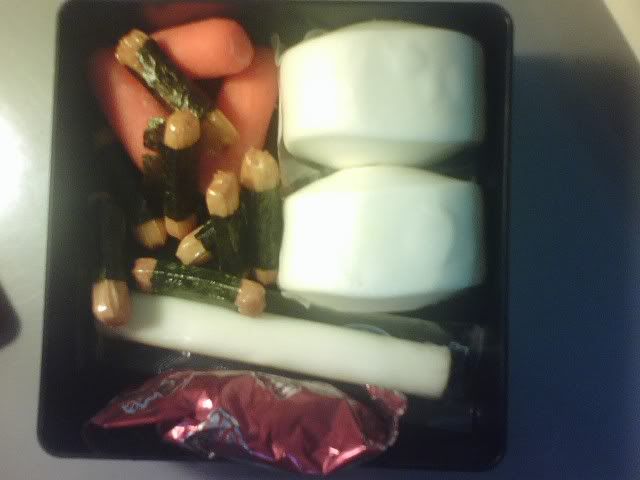 This is milk steam buns, string cheese, carrots, some nori cracker snacks, and a packet of koala cookie snacks!
Um...yea!