First off... happy holidays!!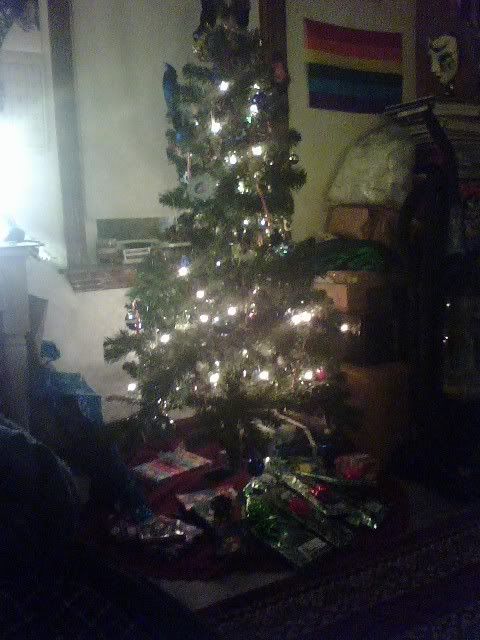 So as far as my cosplay stuff, I have a store up! http://www.etsy.com/shop/rynskittyboutique
I take commissions, so if there's anything you want, lemme know, and I can see what I can whip up! Lately I have been making furry animal ears :) They're super fun to make, and I think they come out really cute.
These are the latest ones I have made, so far I have also made kitty and fox ones, they're all for sale on my site.
Not too much cooking sadly, time has been crazy, what with work and martial arts and just running around like a crazy person. I hope to get in some great recipes this these next couple holiday weekends. Wheee~ Maybe som
e hamantashen... traditional Jewish cookies of amazingness.