My weekend was busy!! On Saturday, we had the Chocolate Buffet at the Boston Langham Hotel, a ritzy place where I felt SO out of place! LOL. BUT! It was amazing!!!!!!!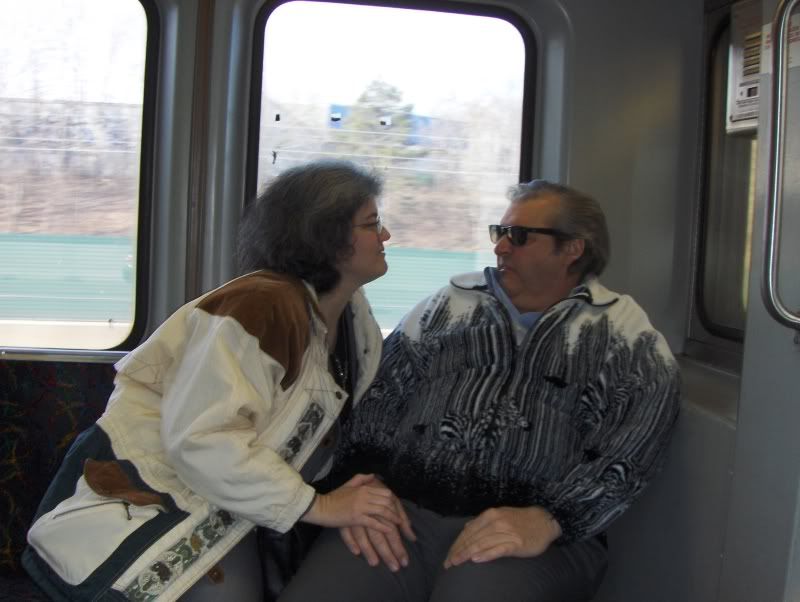 My parents and Kelley and I went into Boston on the magical MBTA!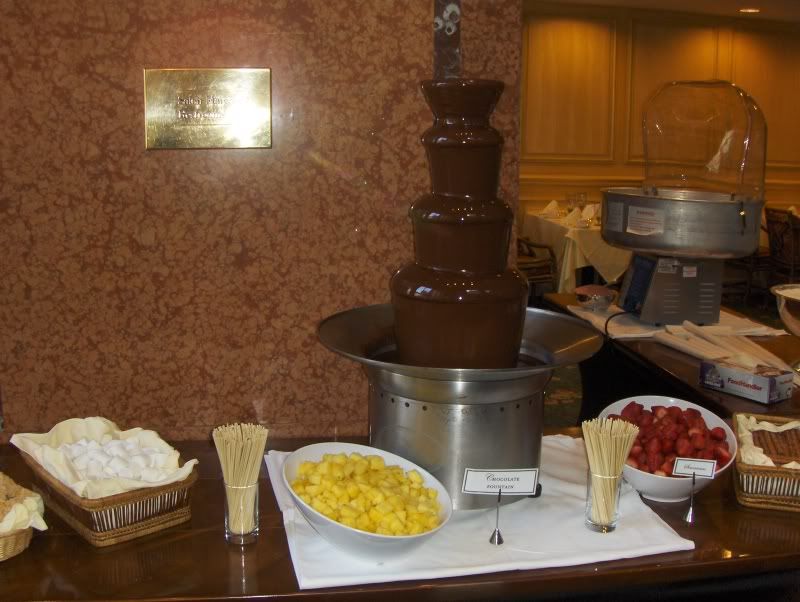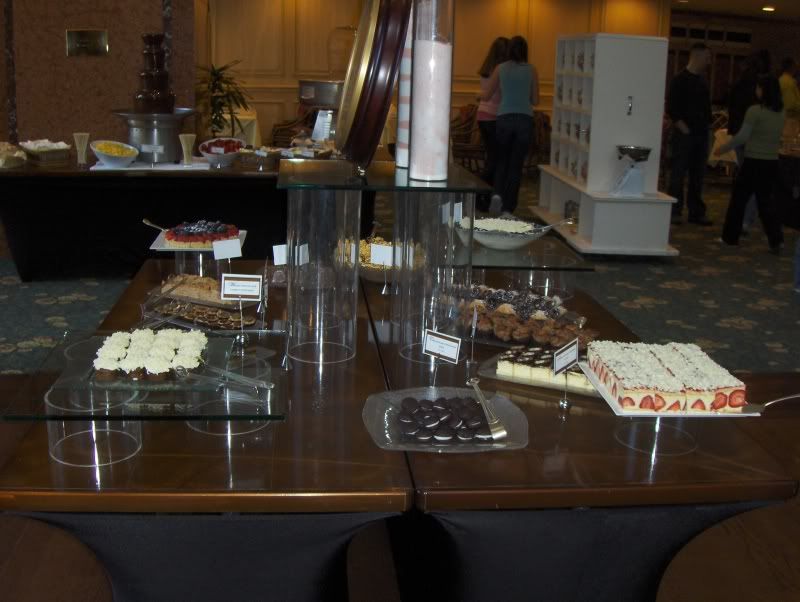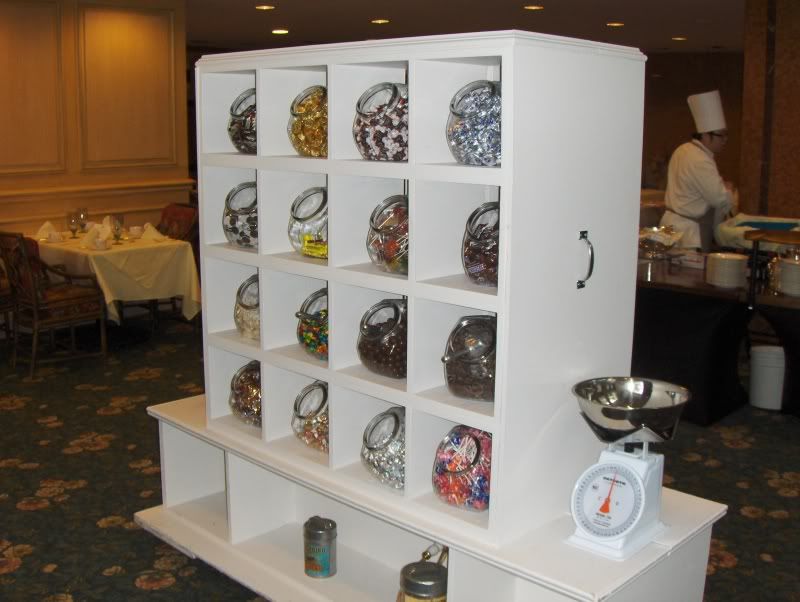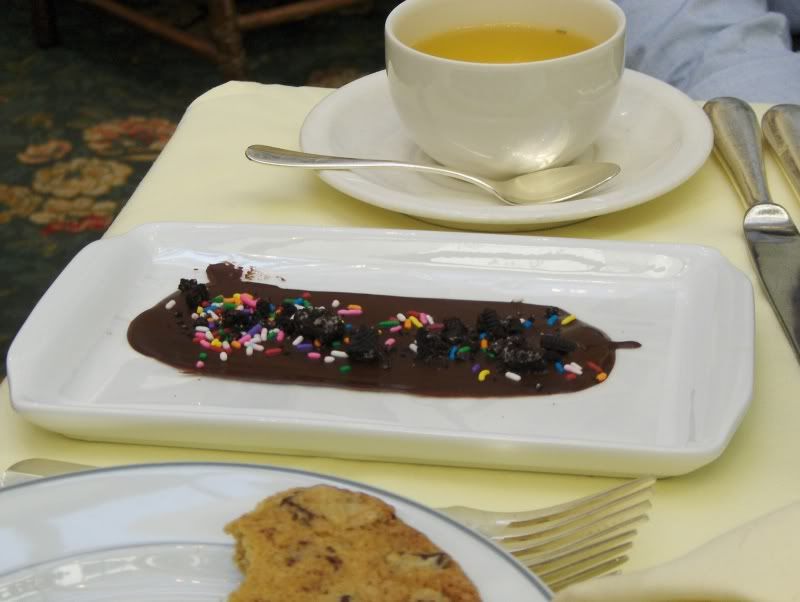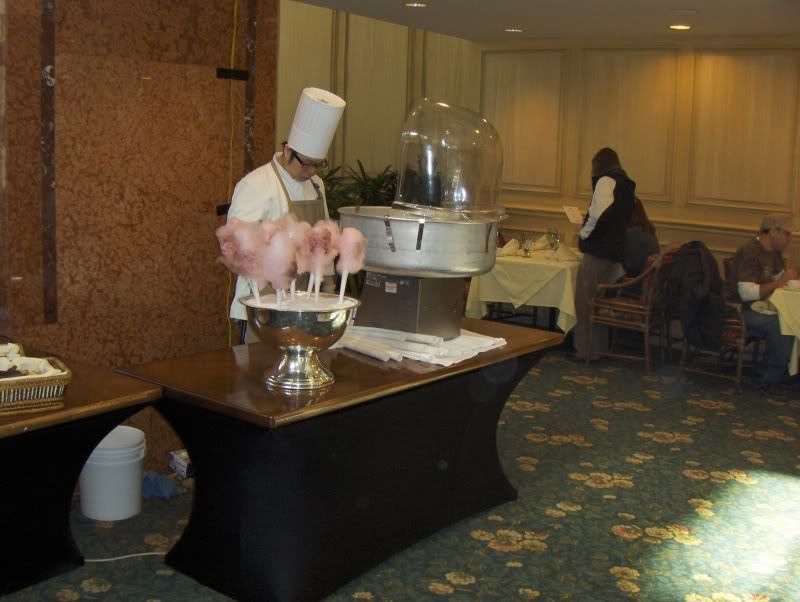 (I had 4 cotton candies!!! YUM!)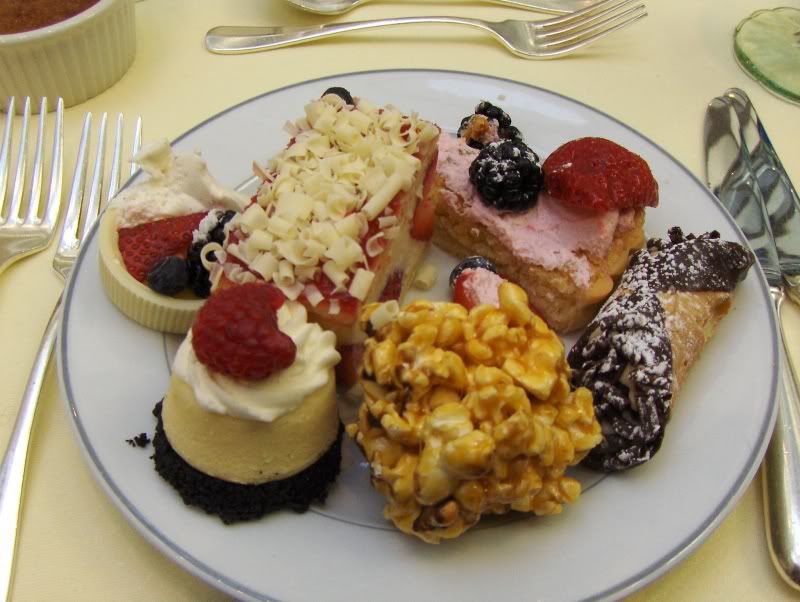 And last...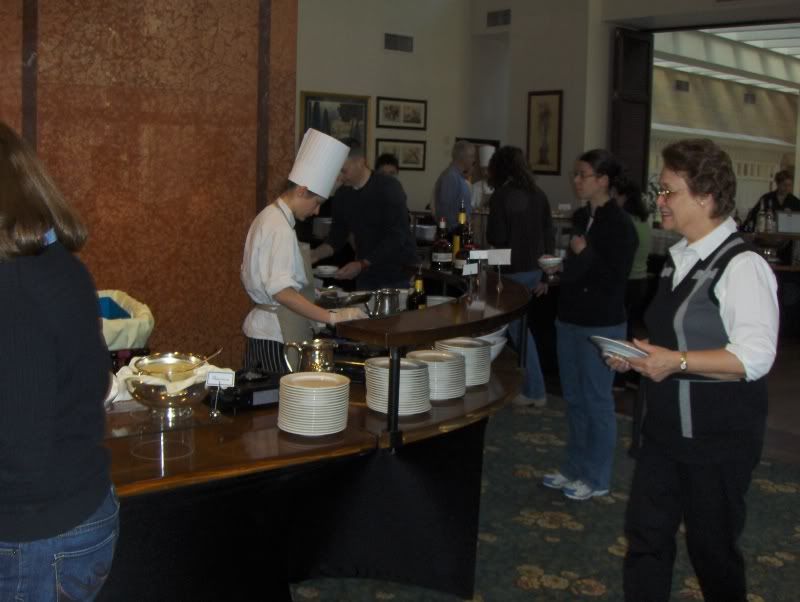 Made to order chocolate crepes! Ugh.... so good.
*passes out* Chocolate overload.