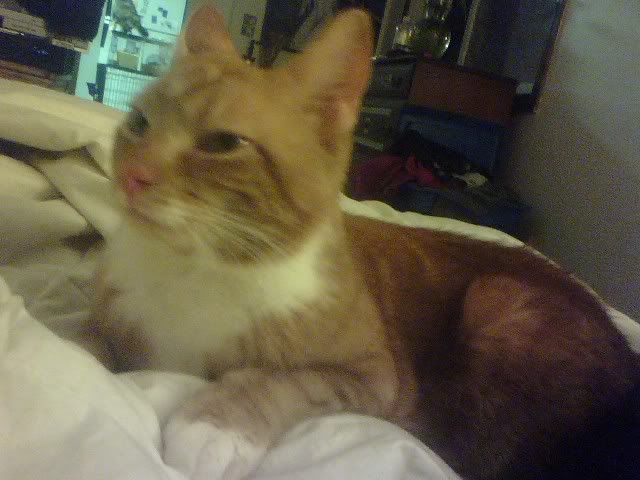 New kitty Ren, aka Renji!
Tinkerbell, our 1st kitty! Looking mad/sketchy in this pic XD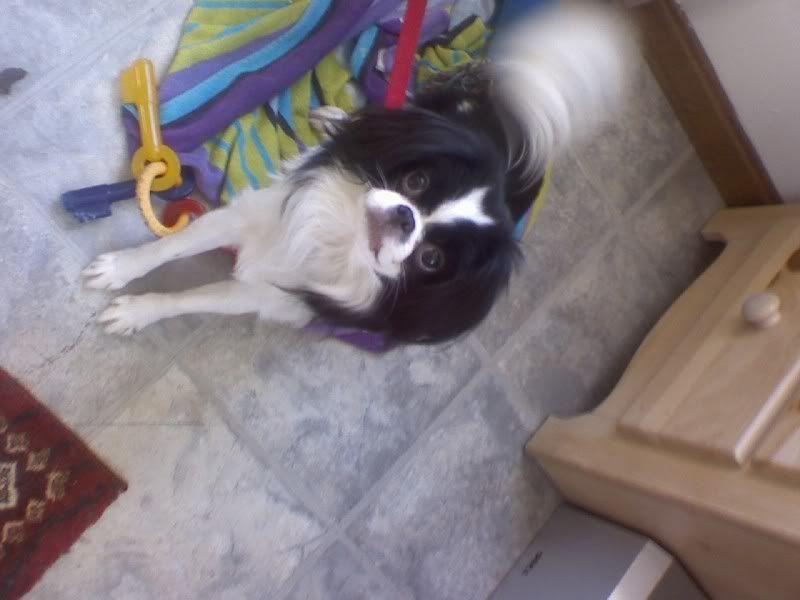 My puppy, Ichigo! (Originally NOT named for Ichigo from Bleach! Only named cuz he's a scaredy dog and I wanted to name him a feminine japanese name because of that... so Strawberry it was!)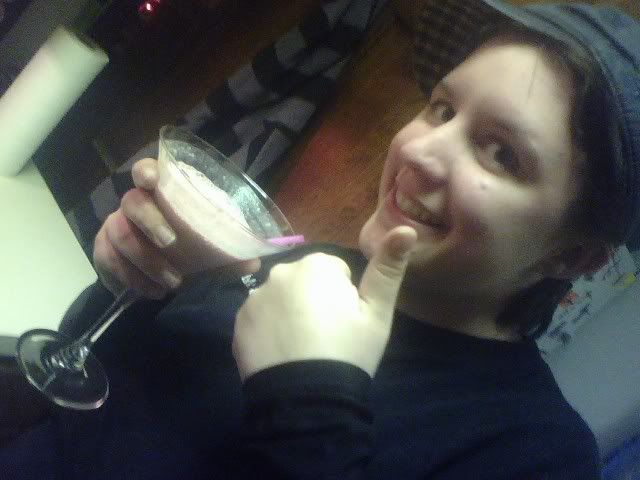 Kelley! yay! *love*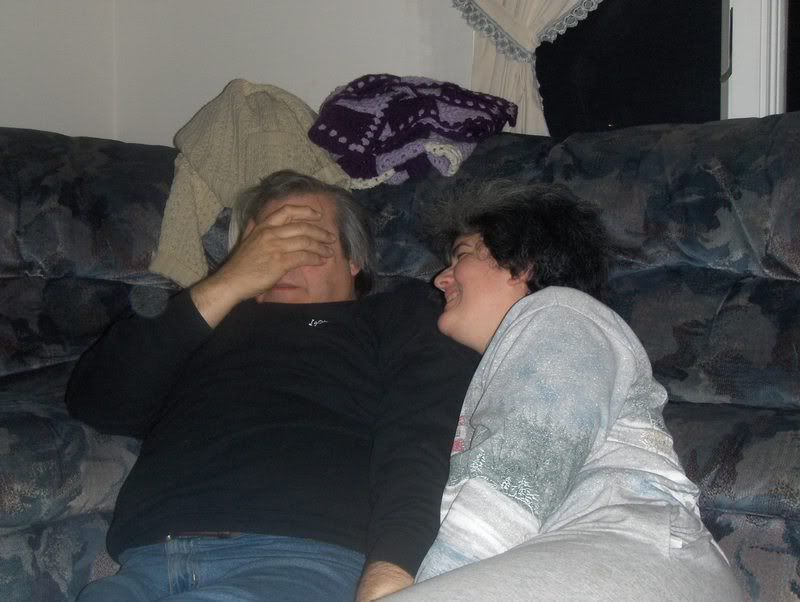 XD my parental units haha
and last...
this just sums up so much hahahaha